.... this
one
is it.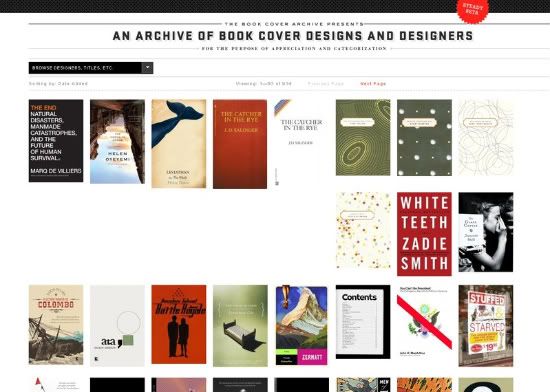 The Book Cover Archive. Out of the 50 books on the front page, I own 8 of them and I'm dying to read the other 42. This web site is quickly replacing the number 1 ranked spot on my addiction list. Look out!
Seriously don't go there unless you are prepared to spend countless hours browsing the intricate artwork and amazing cover lines. Oh yeah, and have about $500 laying around for future book purchases.
My, oh my....
currently listening to :: metal heart by cat power.