sorry i missed out on last week's
OTH
recap.
.but i am here to get all up to speed.
.we have had a couple of great episodes!
and go
....
.i hate that victoria is back.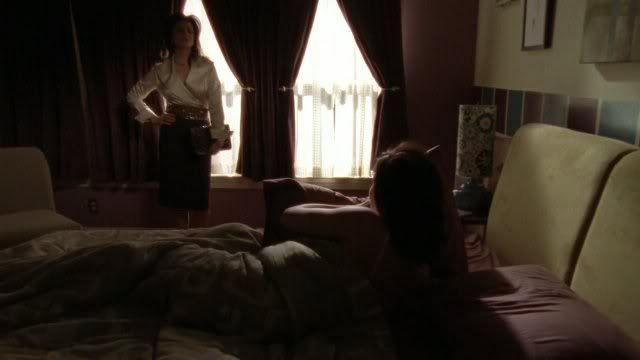 .nathan=hot. did we know this?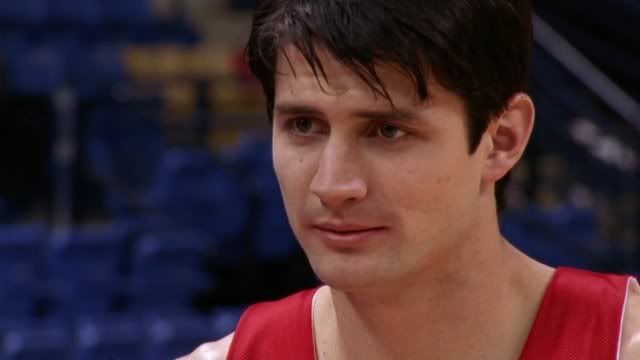 .it's about time.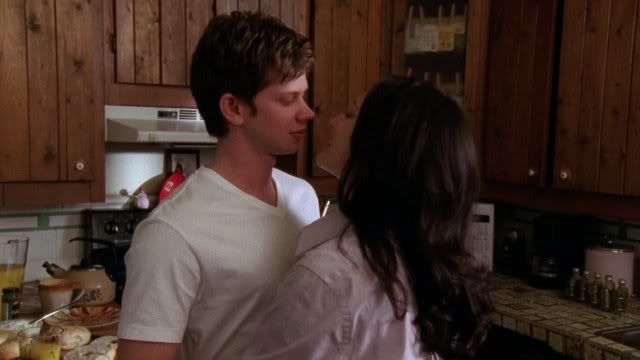 .i was freaking out here. who wasn't?
.really glad that they didn't make it into something more serious.
.because i would have been pissed + it's not very original.
.but after seeing this week's episode i am loving the comet flashbacks.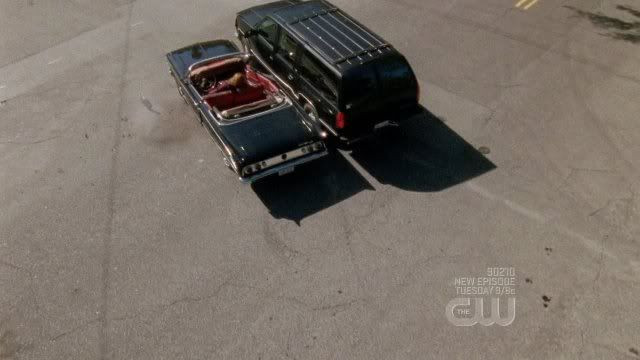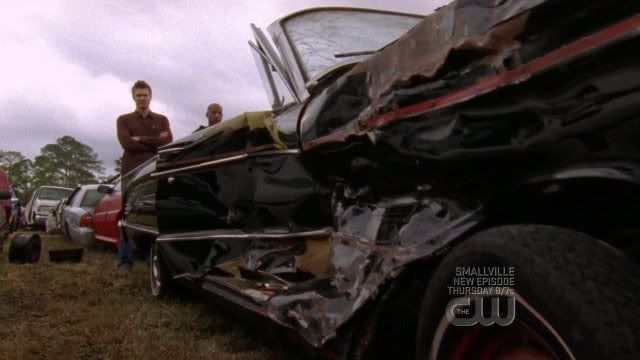 .sam + jack are so cute.
.sad that he had to leave.




.the scott's checking out the new school for jamie was so adorable.
.they are one adorable family.
.love haleys dress..love nathan as a dad..love.
.i'm glad that jamie spoke up for what he wanted.
.so cute.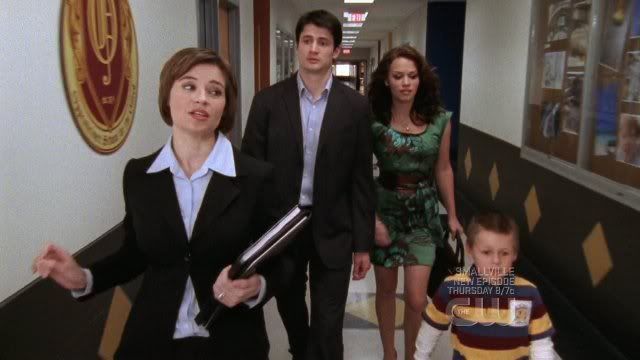 .skills + miss lauren is too cute.
.good move with the daisies jamie.
.he's such a good wingman.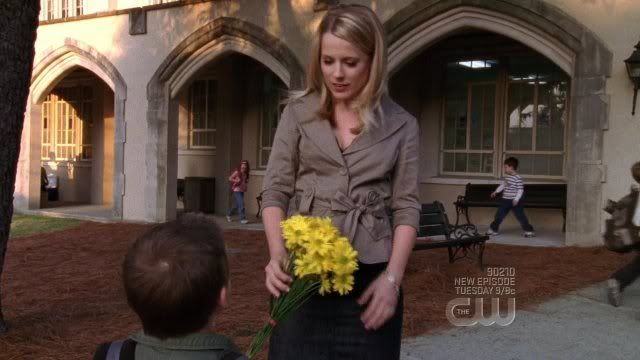 .so sweet.




.peyton on bedrest is hilarious.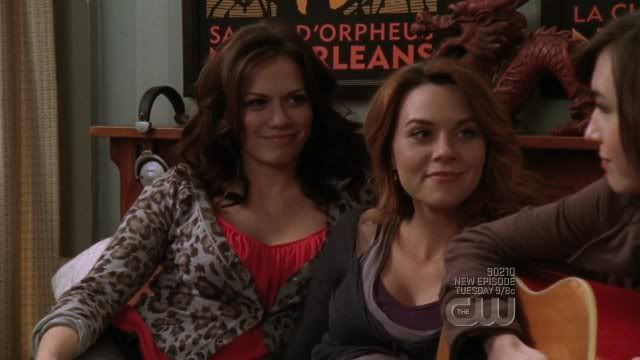 .i really don't get

or like

whatever is going on with victoria + sam.
.+ it will be interesting to see how the business stuff works out.
.but i love that brooke's designs are great when there's boy trouble.
.very appropriate.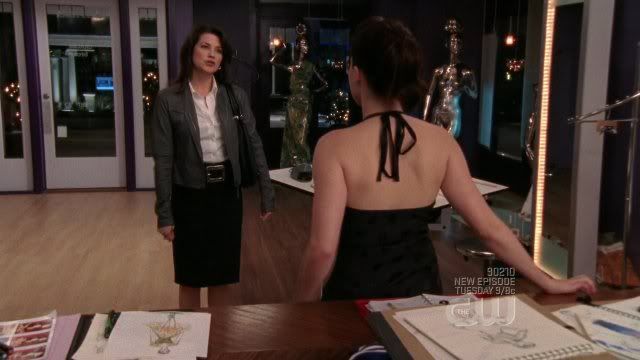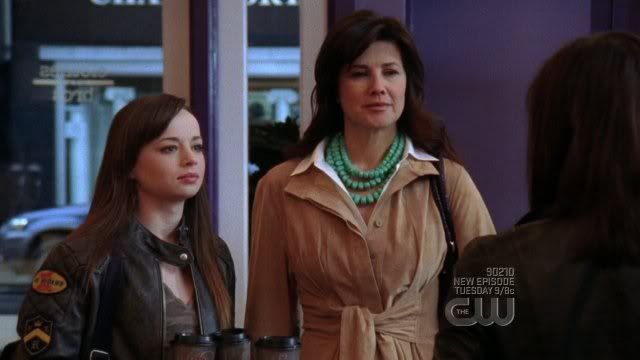 .yes, the cure!
.i loved loved loved the flashbacks.
.except for how they had peyton's hair.
.but that is to be expected i suppose.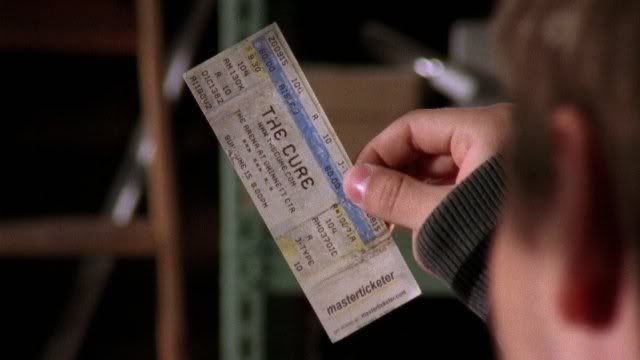 .my favorite part by far.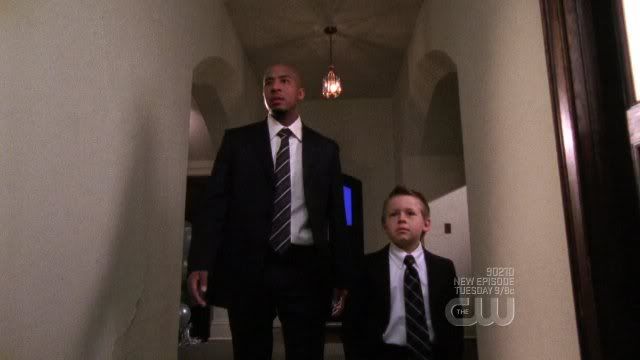 .nathan is such a sweetheart.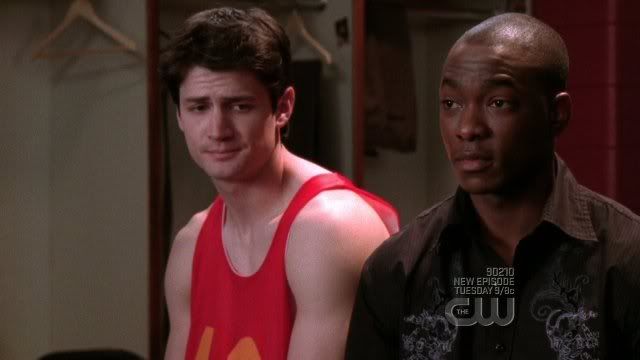 .this part was funny.
.mia + chase are still cute.
.the whole nick lachey thing was well done i thought.
.i was a little worried about it.
.but ultimately glad that haley chose to sell her song.
.but glad that she waited to hear it herself first.
.i think she will be a producer long-term.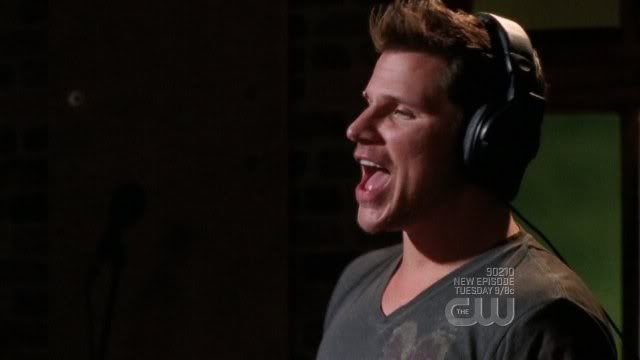 .so glad that nathan turned down the europe offer.
.i hope the nba comes a calling.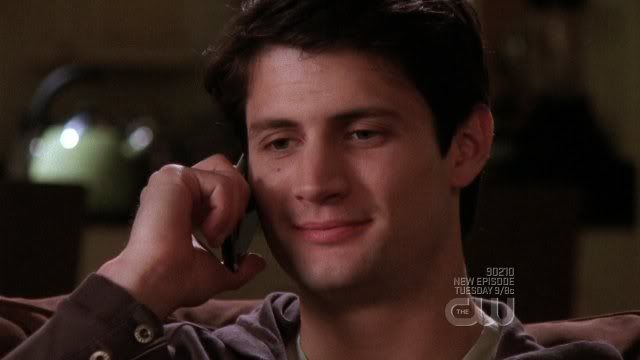 .oh cute.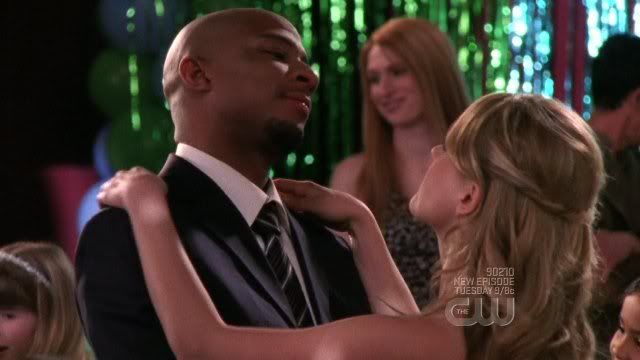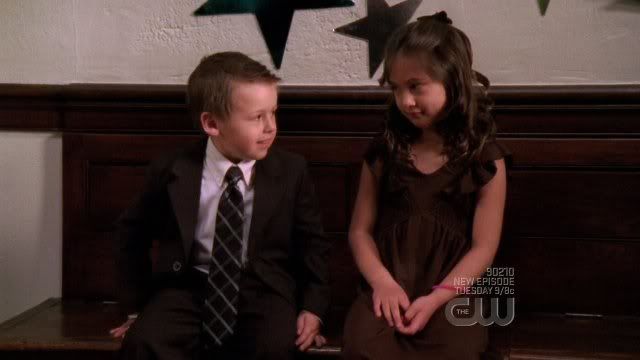 .even cuter.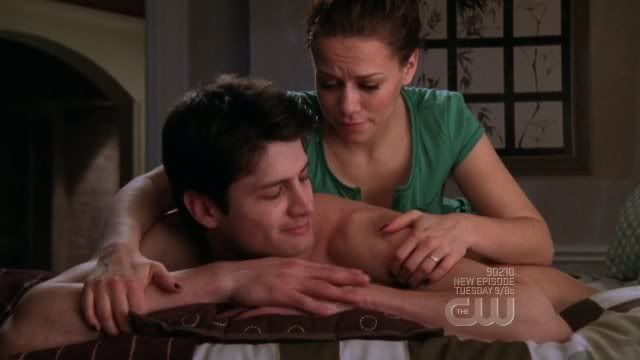 .worried about brooke.
.but just shows how awesome of a mother she is because all she cares about is sam.
.ah cute.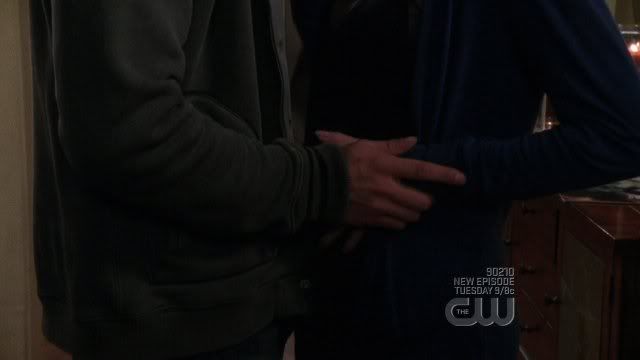 .oh how i love leyton/comet flashbacks.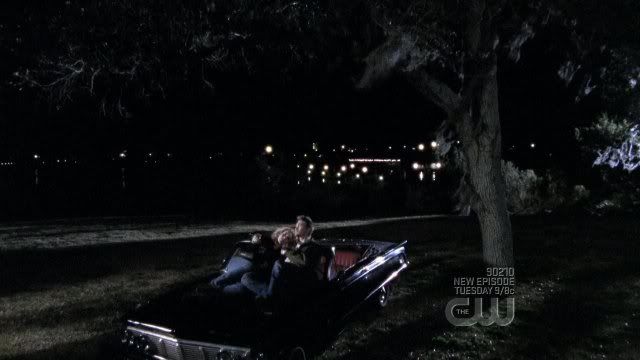 .sorry for the over-abundance of 'cute'.
.but that's just how it is.

.i hope my comments weren't too vague.
.but i'm basically just loving the direction they are going in right now.
.i would love to see some old castmates soon...
.i'm missing karen+andy+lilly+even deb.