.a brand spankin' new laptop is on it's way to me.
i have mentioned before that our current computer
is taking life pretty hard these days.
i've been backing up my files religiously,
but knew it was going to bite the final bullet soon.
i have dreamed of having a
macbook
for as long as macbooks existed,
but sadly that just wasn't in the cards for us right now.
for years i wanted our current computer to puke
so that we could add the dear, sweet, wonderful macbook to our family.
but of course, said computer decides to wait + annoy me
by kicking it when i'm currently unemployed.
you see the dilemma?
so after some research + touching + feeling to see what we like,
we have decided to go with the dell
inspiron
15 laptop.
i am not a huge dell fan + was ready to be completely rid of them,
so the fact that we are yet again succumbing to their machines says a lot.
but i like the laptop + i think it will work nicely for us
until that fateful day that we can buy a mac.
i did however order our dell in the crisp + lovely alpine white color.
i figured it might as well be the macbooks long, lost cousin, right?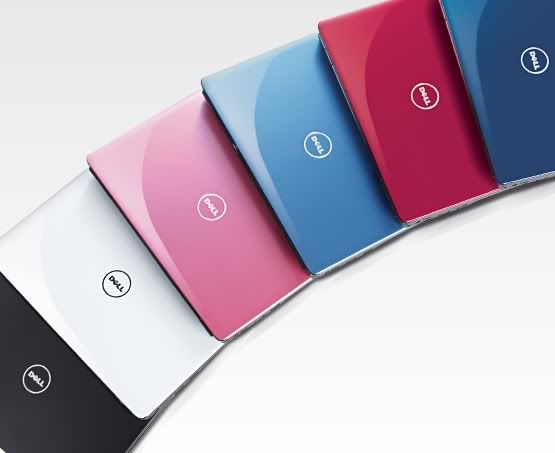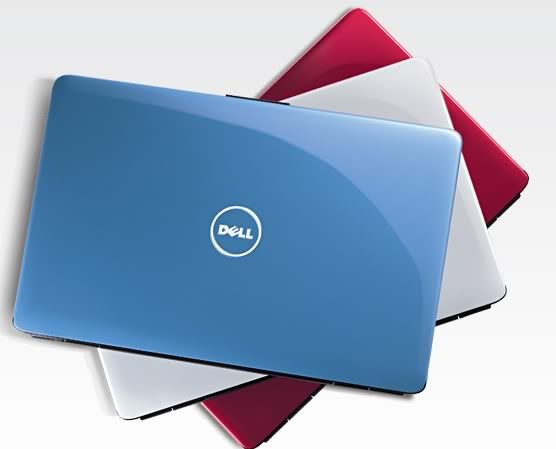 please hurry up fed ex!