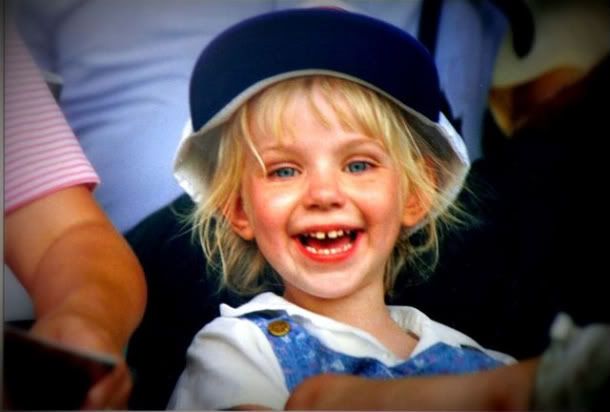 Exactly 20 years ago today, I was three years old, at Wrigley Field for the first time with my parents. That's me at the game in the photo. We were there for the first night game at Wrigley Field ever!! I honestly do not remember a second of it, but then again, I was three. I do remember bragging to my friends as a kid that I was at the first night game ever, haha. I guess some things never change.
My dad has this photo framed with the ticket stubs at their house. My mom scanned it in this morning and sent it to me. I can't believe it was twenty years ago... so crazy. That hat might be a tad too big for me. HaHa.

Now can you see why I'm a die-hard Cubbies fan?!?