as promised, I'm here to share a couple of

great

movies that I have seen recently.
the first being a very unexpected one...
I should have known already, what with a cast of the lovely jennifer aniston and the swoon-worthy aaron eckhart, but for some reason it took me ages to see it.
it was wonderful!
it was unexpected, and beautiful, and moving and set in my all-time favorite city; Seattle!
I won't give anything away, but if you have chance, see it.
it is high on my list of favorite love stories.
oh yeah, & it's filled with beautiful flowers too.
the other one I knew that I would love,
because I had already read the book-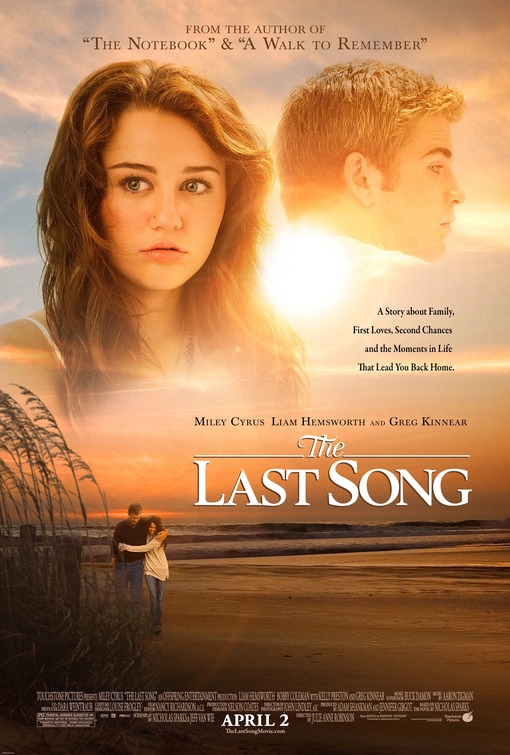 however, I have been disappointed so many times before by books translated to movies, but this one did not disappoint.
again the casting... miley cyrus & liam hemsworth (who are together in real life- hello chemistry!), greg kinnear & kelly preston.
this movie was everything that I wanted it to be and more.
if you are a nicholas sparks fan, I promise you won't be let down.
watching it feels like summer & loving someone so much it hurts & conquering your fears & being proud of your family.
another must see in my opinion.
don't you just love it when it seems like there are so many good stories all around you?? there are tons of other movies on my must-see list right now...
don't they all look so good??